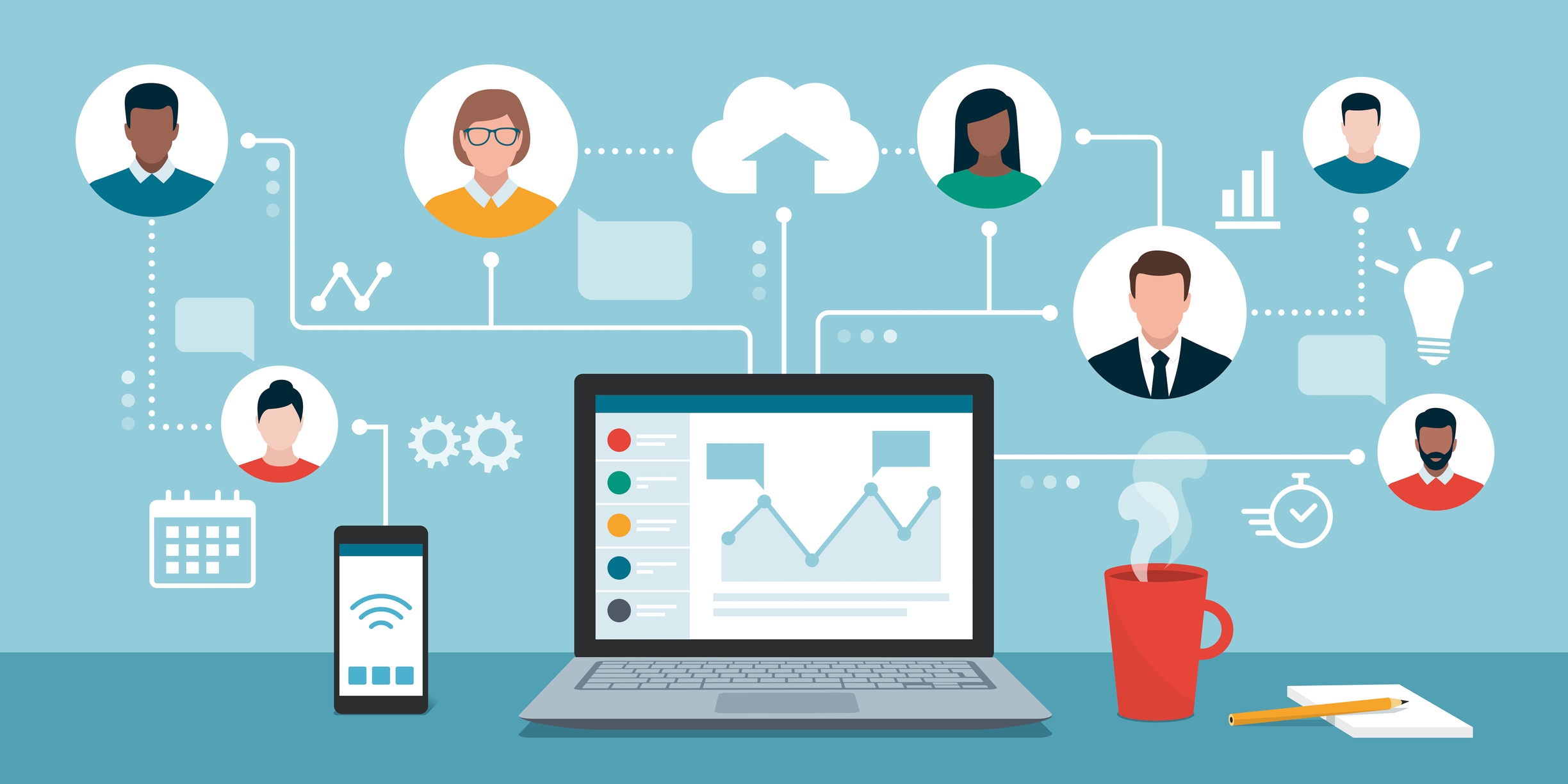 What is Data Equity?
Data equity is about making choices with data that prioritize the people and communities that we are trying to prioritize in our services and programs.
This Project is Brought to You By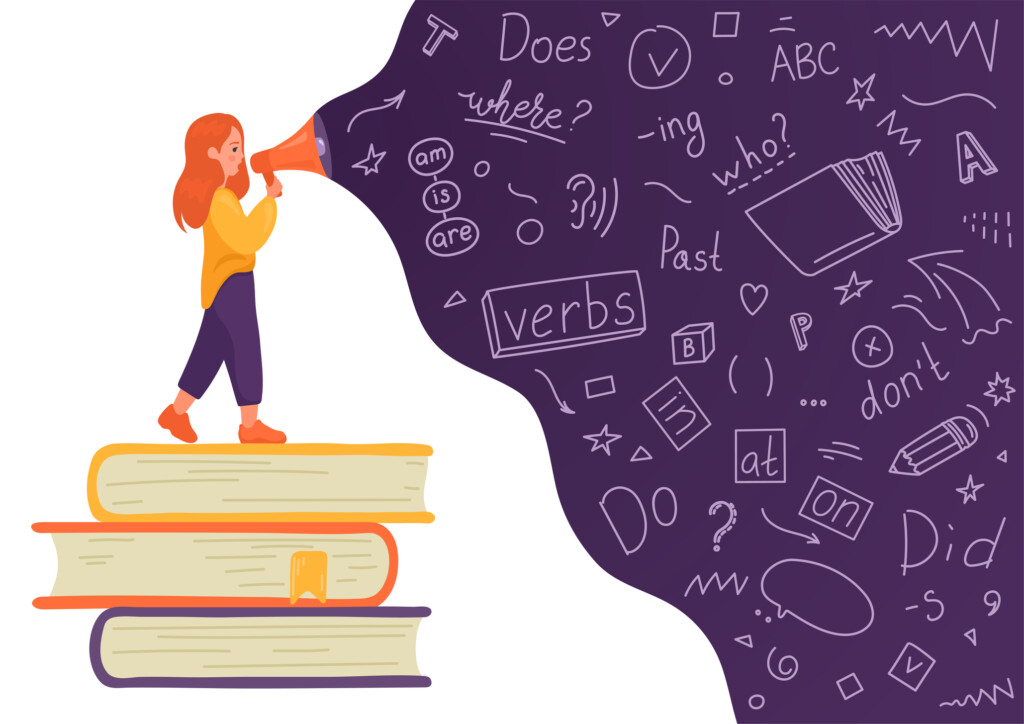 Get Involved
Be Yourself, See Yourself is building off the learnings from the first pilot by providing capacity building on social identity data collection and the opportunity to test the survey tool developed in the first pilot across the community and social services sector.
Be Yourself See Yourself Final Reports
Interested in Learning more? Read the Data Equity 2.0 Final Reports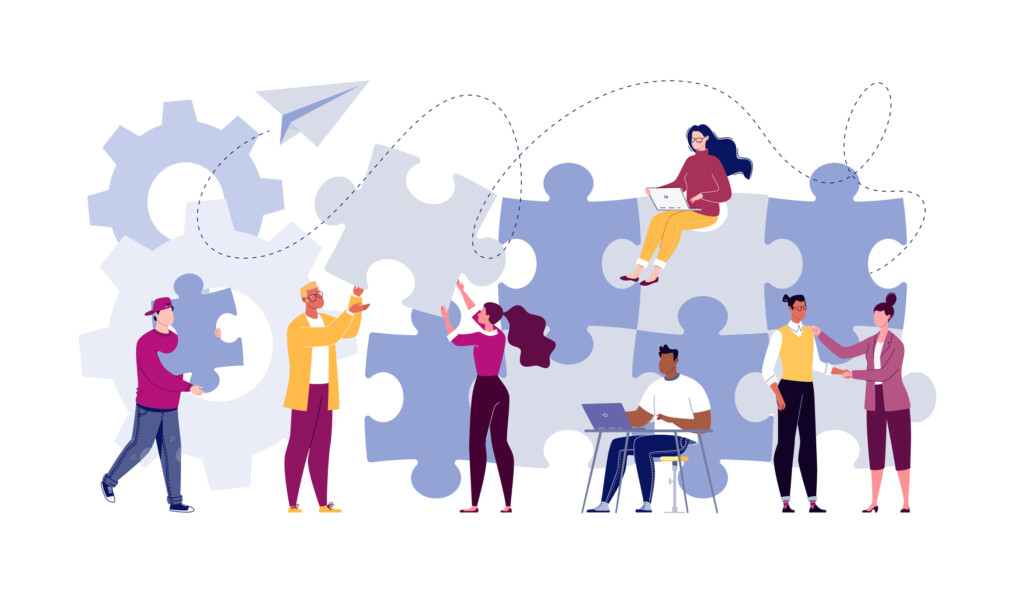 This project is funded by